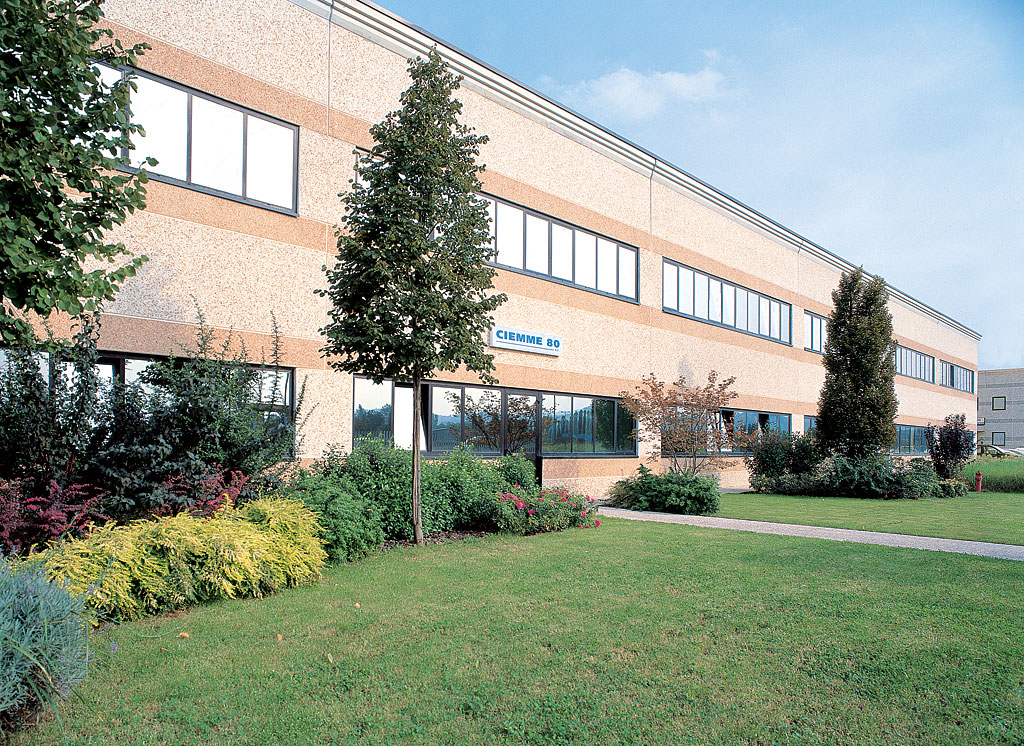 Located in the surroundings of Maranello (MO), CIEMME 80 has been able to develop its professional skills in a varied and stimulating environment.
The know-how acquired in its 40 years of activity is the result of close and long lasting collaborations with different types of companies.
A flexible structure and the customer needs focus make CIEMME 80 able to satisfy any kind of request swiftly and with great reliability.
Aware of the increasingly relevant globalization course interesting the market, CIEMME 80 has gradually opened up to an internationalisation process, undertaking collaborations with companies from other countries, such as: Switzerland, Germany, England, etc.